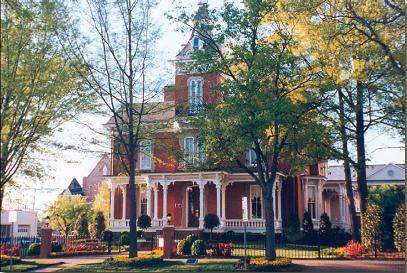 Last weekend, my husband had to be out of town. Therefore, we weren't able to celebrate Valentine's Day together until last night. He was so sweet to plan a whole evening including dinner at Second Empire Restaurant (which was delicious) and going to see the movie, Dear John. 
I've decided that celebrating Valentine's Day the weekend after everyone else celebrates is a fantastic idea. It also helps that we're early dinner people.
Anyways, I just wanted to wish everyone a wonderful Valentine's Day…even if it is a week late. By the way, I just got my Opteka HD .20 Wide Angle/Fisheye Lens. All things considered, it's a pretty fun little toy and I'm hoping to post some shots later today.