Hey everyone! I'm back on the East Coast and boy, am I tired?! I wanted to drop by and let everyone know that I am very behind on my emails and blog reading…but I am doing my very best to at least visit those bloggers who have left me comments (and of course leave comments in return). If you'd like to be sure I swing by for a visit, just leave me a comment.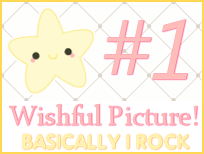 I also wanted to share that my friend Natalie over at The Franklins has launched a new photo challenge called "Show and Tell." I'm hoping to link up tomorrow or Saturday, but thought I'd send out a little promotion for her to get started. Here's the deal: pick out (up to three) of your favorite photos of …well ANYTHING (family friendly please, or your link will be deleted!) and tell Natalie the story behind it. If you don't have a particular story to share you can tell how you edited it and got it to the perfection that it is!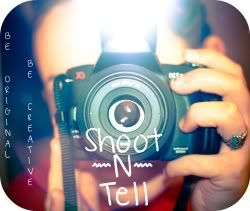 That's all for now, have a great night!