Last night, I had a package waiting for me on my front door step. You'll have to wait until Sunday to see what I got (it's good….really good)…in the meantime, I thought I'd leave you with some of my latest creativity. I dedicate this one to The Paper Mama!
On a more serious note, I love this cat! While I was playing with my new toy, Kitty Paw was sitting at the top of the stairs watching me. I love that I can get such pretty catch lights with my speedlight. In post-processing, I used a new action called Desolate by My Four Hens. Love it!

For more "love," "lovely," and black and white photos, go to: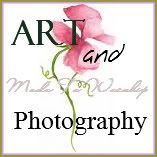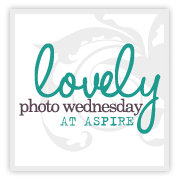 On another note, I have noticed a few new followers – YAY! If you're new, please leave me a comment so I can stop by to visit. In a lot of cases, blogs aren't linked up to google profiles (meaning that when I click on a follower's icon, it doesn't direct me to a blog). I'm also really struggling to pick out my "best photo" for Photo Freak's photography contest. Maybe by this afternoon, I'll have chosen a favorite…but if you have a favorite, please let me know! Have a great day!