I nearly forgot that this week's Twisted Fate Photography challenge was "Street" scenes, (sorry) but one photo immediately comes to mind. This particular shot is one of my favorites from the "Day After" portrait session I shot in December. Since that time, a few friends (and most recently a new maternity client – more to tell about that later) have told me how much they love this shot.
Believe it or not, shooting in the streets is kinda difficult. My husband was driving us around that afternoon so we could quickly jump out of the car to shoot in multiple locations. Yes, cars were coming…so I had to be quick. In the end though, it was completely worth it.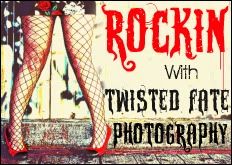 That's all for today – have a great night!