Vednesday, April 6th
"Significant others" tell us about 'em, or show 'em, whatever you like (could be husband, wife, pet, friend…)
I am completely behind on my blog (and any blog reading associated with blogging). In fact, I put together this video just moments ago, so I hope you enjoyed the interview. We certainly did. And for those of you that may not have enough time to watch the video (even though I kept it short…and added a fun song), here's a couple of pictures that were not included in the video.
Have a Great Vloggin' Vednesday!
By the way, if you want to join us for future Vloggin' Vednesday Episodes, here's what's coming up:
Vednesday, April 13th

"Let's Talk Music"

 

– It can be playing music, listening to music, anything you want to talk about music related.
Vednesday, April 20th

"10 years ago" – We pretty much know what you are like now, what were you like 10 years ago?
PS: Are you following me on Twitter and Facebook?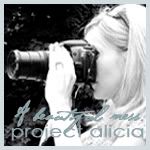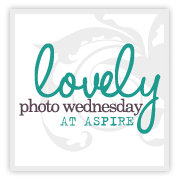 PSS: I'm musing today, come see me. CLICK HERE!